With Easter a week away I've been getting things together for little miss Peyton's Easter basket. With how the past couple of weeks have been with COVID-19 I know others along with myself have been trying to figure out how to adjust, and how to approach the upcoming holiday.
I still have few little items to snag, but I am here to share what I have gathered so far! I am so excited to share Easter with Peyton this year, she truly is at such a fun age right now! Even though Easter this yer may be a little different than usual, it's still about so much more than the Easter baskets and eggs and the Easter Bunny! We can still celebrate The Good News that "HE IS RISEN!" and share what this holiday is truly about. That's what I intend to do with my daughter, along with all the other fun things like Easter egg hunts (even if its small and in our backyard) and dying eggs, watch Easter movies, eating Easter Brunch and treats, and enjoying every second of this bright and happy Holiday!
Any who, let's talk Easter Baskets!
This is my Easter Basket so far and even though we're a week away, I'm not too worried about being able to squeeze a few more little things I know she'll love in this basket!
The obvious item you need to have an Easter Basket is the BASKET!
There are so many different "baskets" out there now so be creative and choose one based off the size you're looking for. The bigger the basket the more fillers and I feel they can grow with the child, since items tend to get bigger through the years. The smaller the basket the more limited you'll be with what you can fit in there! Here's a few different variations on what you can select for basket.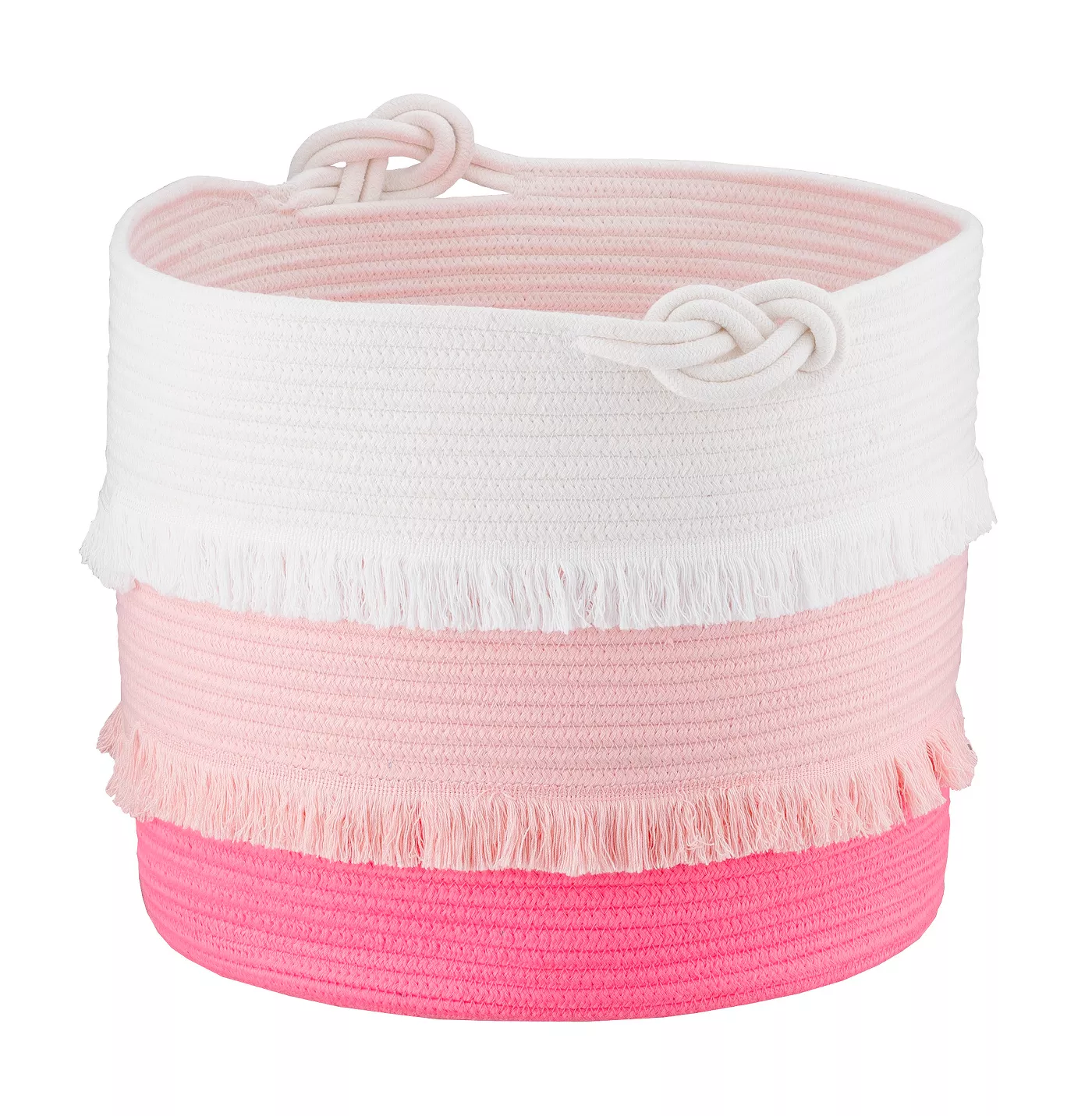 A great place to shop for little fillers is the Target Dollar Spot!
There are so many variations on Easter Baskets, I think the biggest thing is to have fun with it. If you have fun, your kiddos will see the joy in their basket. Putting together the baskets with the ideas above will give it a nice variety and balance of items for them to find! Enjoy, whether your basket is big or small, and embrace the opportunity we have to spend this year at home close with family!
Until Our Next Adventure,
Victoria
PIN IT!